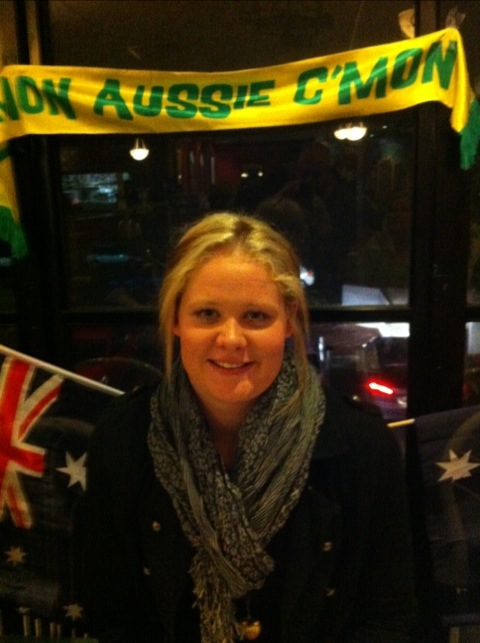 Penrith's Kara Leo may describe herself as loveable, caring and kind but in the pool she is fiercely competitive and driven to succeed. It is this single-minded attitude that has carried Kara to the precipice of Paralympic Games success heading into London 2012.
Kara has achieved impressive results in the prelude to London 2012, winning a silver medal in the 200m freestyle at the 2010 IPC World Championships, the highlight of her career to date. She broke her personal best by eight seconds in the process. Kara has continued her fine form, winning three gold medals at the 2011 Global Games after winning two silver medals and one bronze at the 2011 Arafura Games.
Amidst the many medals in Kara's swag, her proudest moment was winning gold in the 50m backstroke at the 2007 INAS-FID Swimming World Championships. She went on to win four more gold, four silver and a bronze medal at the same meet, quickly becoming the girl to beat. In recognition of Kara's stellar season in 2007, she was named joint winner of the NSW Junior Athlete of the Year with a Disability.
In 2009, Kara won a further five gold, four silver and one bronze at the Global Games and hopes she can repeat her outstanding performances at London 2012, setting her sights on again winning gold.
Inspired by the pure enjoyment she gets from swimming, Kara hopes for a lifelong career in the sport, with plans to become a swimming instructor once she has finished competing. Away from the pool, she also enjoys playing with her dogs.
We are very proud to have such an amazing young lady as an Ambassador for the Samuel Morris Foundation.