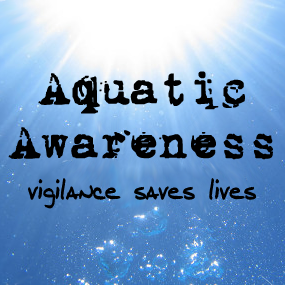 Despite research and some good media around previous posts about what drowning really looks like, it is a sad reality that most people simply don't know.
It is easy to talk about what drowning looks like from an observers point of view. However, one journalist recently experienced her own scare while at a public pool with her child.
She called the Samuel Morris Foundation and spoke to Jo-ann as part of her research, and Jo-ann is quoted in the article.
I would encourage you all to have a read of the article, it is a good reminder that drowning is silent, that it can and does happen even in busy places with lots of people looking on, that the victims are rendered unable to assist themselves and of the things to look out for.
You can find the Essential Kids article here What drowning really looks like.