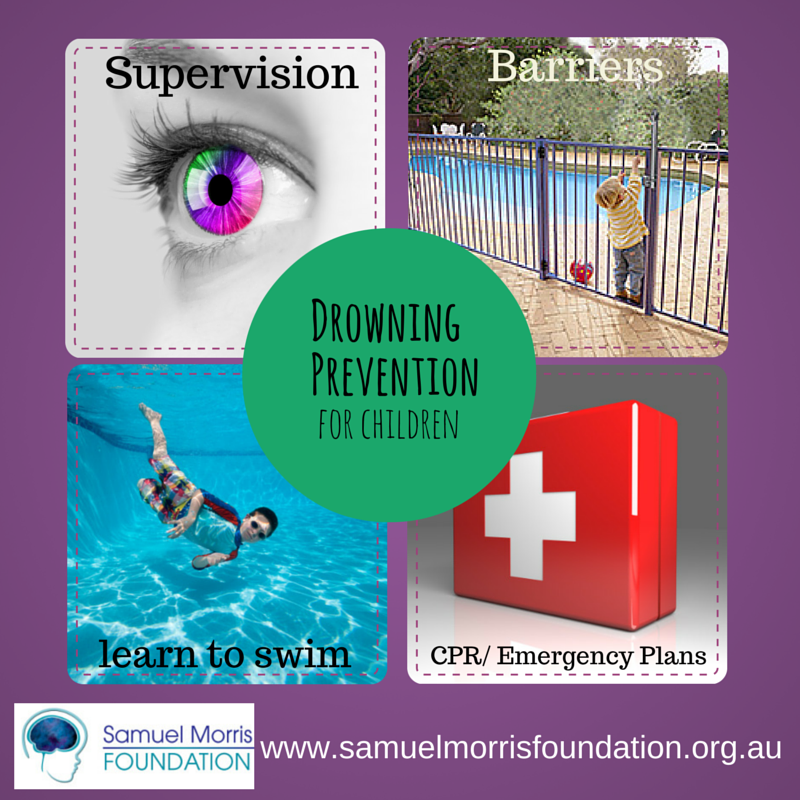 These four actions are proven to help prevent toddler drowning.
Effective supervision, by always keeping children under 5 within arms reach, and older children within direct sight.
Installing and maintaining barriers such as pool fencing and gates, or safely fenced play areas to prevent children accessing water.
Enrolling children in learn to swim and water safety classes to help give them the skills to be safer in and around water.
Learning CPR and having in place emergency plans in case an accident does occur.
None of these in isolation will be fully effective, but all of them combined provide the best possible opportunity to prevent toddler drowning.